A domestic company, also known as a local company, operates within the boundaries of a single country and serves its domestic market. These businesses play a vital role in the economic landscape, contributing to job creation, innovation, and the overall growth of the nation. In this informative article, we explore the advantages and challenges faced by domestic companies, shedding light on their significance in fostering national economies and nurturing local communities.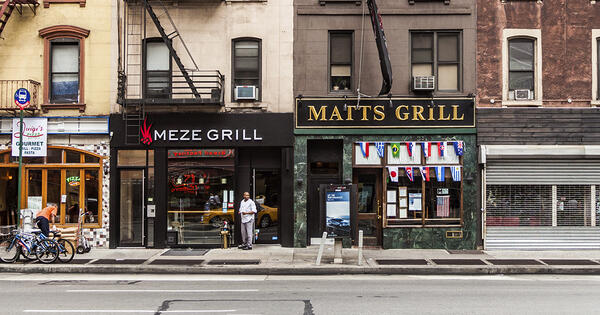 1. Advantages of Domestic Companies
a. Supporting Local Economy: Domestic companies create jobs and invest in the local workforce, helping to boost economic activity and prosperity within the country.
b. Nurturing Local Talent: These companies often prioritize the development of local talent, contributing to the growth of skilled professionals and fostering a vibrant workforce.
c. Understanding Local Culture and Consumer Needs: Domestic companies have an innate understanding of the local culture and consumer preferences, enabling them to tailor products and services to meet the specific needs of the domestic market.
d. Contribution to Tax Revenue: As taxpayers, domestic companies contribute to the national revenue, funding essential public services and infrastructure projects.
e. Promoting National Innovation: By investing in research and development within the country, domestic companies contribute to …
Continue reading