In every workplace, challenges and problems are inevitable. From day-to-day operational issues to more significant organizational hurdles, businesses encounter various obstacles that can impact productivity, efficiency, and overall success. In this article, we will explore the importance of effective problem-solving in the workplace and discuss strategies to address business challenges efficiently and proactively.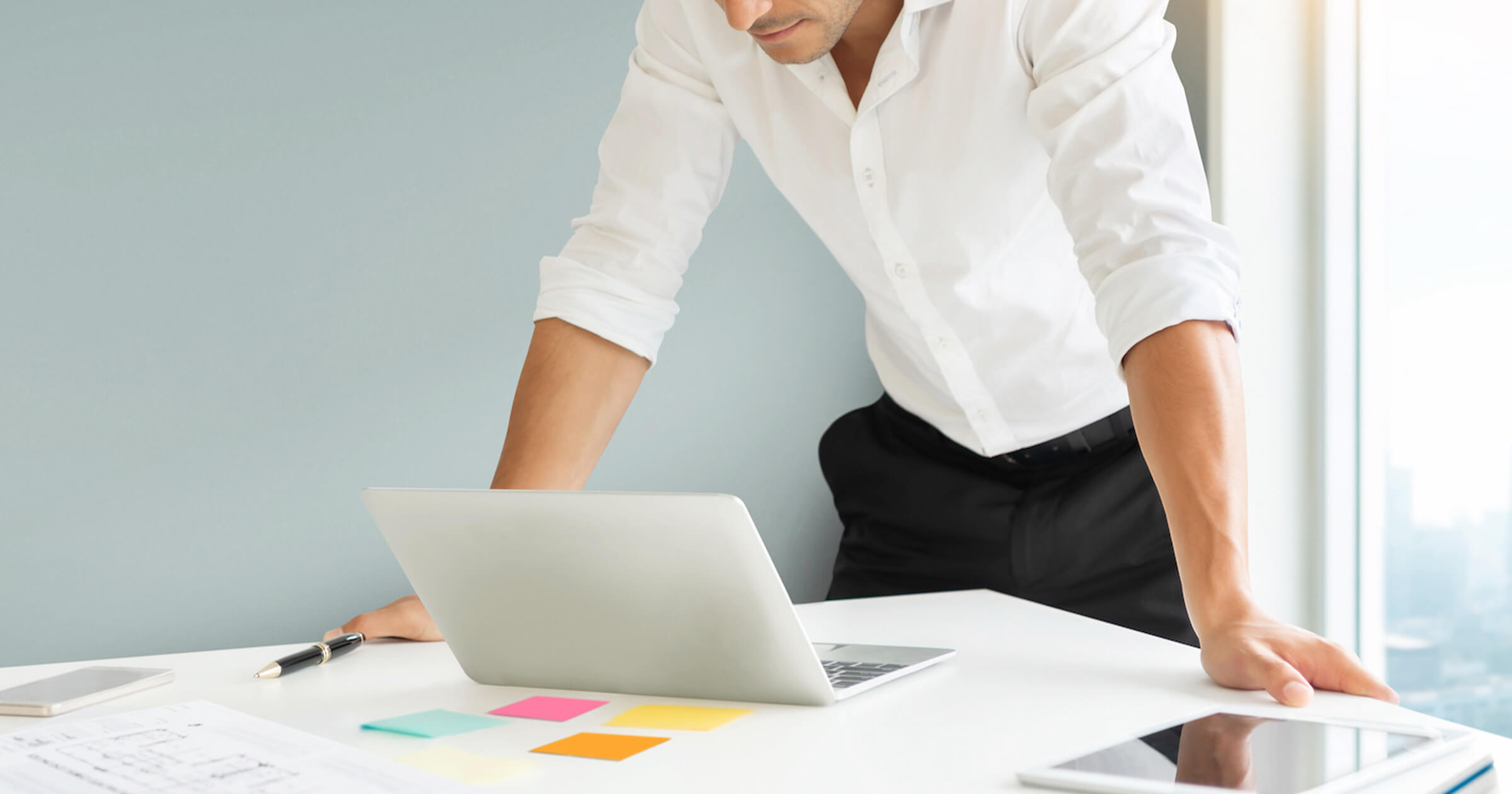 1. Recognizing the Value of Problem-Solving
Problem-solving is a fundamental skill that can significantly influence the success of a business. Organizations that prioritize effective problem-solving create a culture of innovation, collaboration, and continuous improvement.
2. Identifying the Root Causes
When addressing a business problem, it is crucial to identify the root causes rather than merely addressing symptoms. Conduct thorough analyses and gather relevant data to pinpoint the underlying issues.
3. Encouraging Open Communication
Promote open communication within the organization, allowing employees at all levels to share their insights and suggestions for problem-solving. Encouraging diverse perspectives can lead to more comprehensive solutions.
4. Collaborative Team Efforts
Problems in the workplace often require a collaborative approach. Engage cross-functional teams to bring together diverse skills and expertise to tackle complex challenges.
5. Prioritizing Problems
Not all problems carry the same weight or urgency. Prioritize problems based on their potential impact …
Continue reading