Bill Gates, an iconic figure in technology and a leading philanthropist, has been an inspiration to millions around the globe. Through dedication, innovation, and his philanthropic spirit, Gates has made a remarkable impact in the technology realm and brought positive change to communities in need. This article will delve into his life journey, achievements in the tech world, and his vital role as a philanthropist. Additionally, we will gain insights into how Bill Gates implemented successful strategies in his career and efforts to make the world a better place.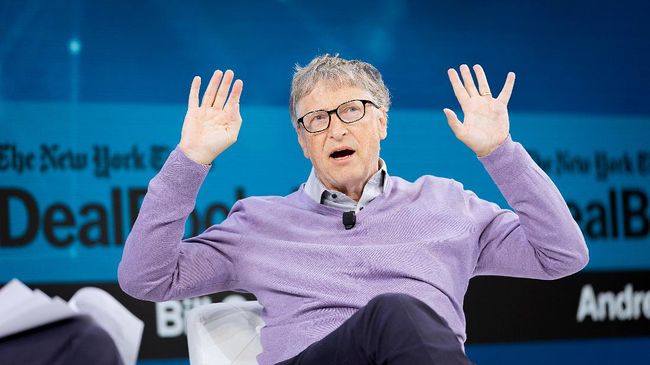 Early Life and Career in the Tech World
Bill Gates was born on October 28, 1955, in Seattle, Washington, USA. From a young age, Gates displayed a remarkable interest in computers and programming. Alongside his childhood friend, Paul Allen, Gates nurtured a passion for computer programming and explored the emerging world of technology.
During his teenage years, Gates created his first program and started showcasing his brilliance as a programmer. He had the opportunity to study at Harvard University but decided to drop out and, together with Allen, founded Microsoft in 1975. This marked the beginning of Gates' extraordinary journey in the tech world.
Leadership in Taking Microsoft to the
…
Continue reading