Are you an aspiring entrepreneur looking for a proven business model with built-in support and brand recognition? Franchise business opportunities might be the perfect fit for you. Franchising offers a unique pathway to business ownership, allowing individuals to leverage the success of an established brand while benefiting from a supportive network. In this article, we'll delve into the world of franchise business opportunities, exploring their benefits, considerations, and steps to finding the right franchise for your entrepreneurial journey.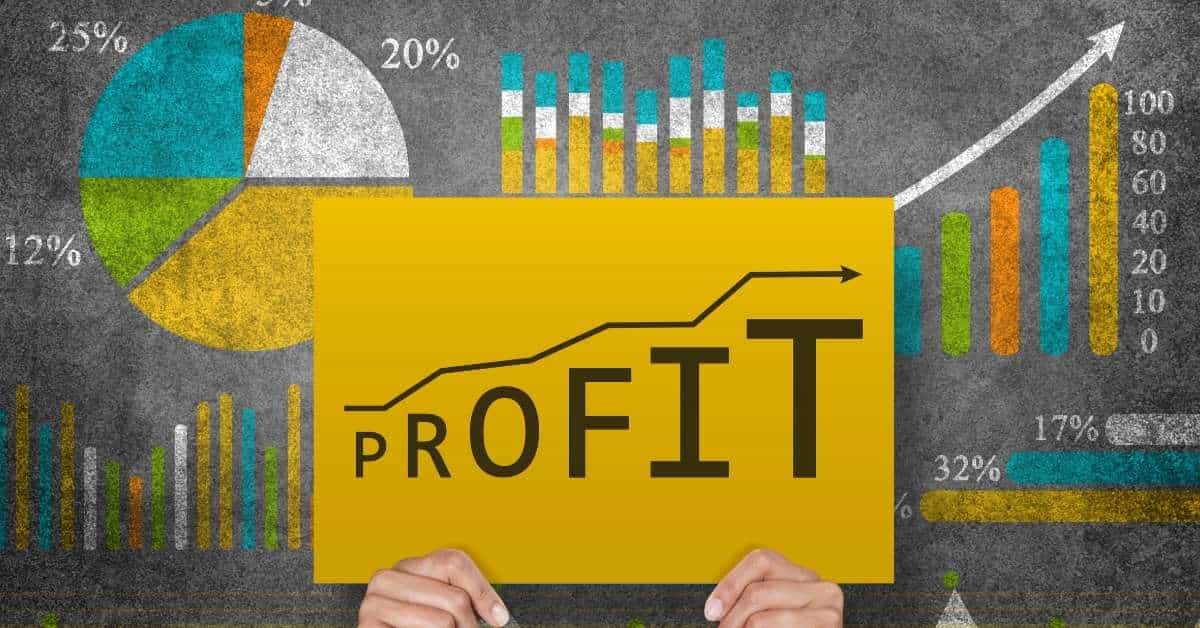 1. Understanding Franchise Business Concepts
Franchising is a business arrangement where a franchisee (the individual) purchases the right to operate a business using the established brand, products, and systems of the franchisor (the parent company). This model allows franchisees to tap into a successful business formula and ongoing support.
2. Benefits of Franchise Business
Franchise business opportunities come with several advantages. Franchisees benefit from a recognized brand name and a proven business model, reducing the risk associated with starting a new venture. They also receive training and ongoing support from the franchisor, which can be especially valuable for first-time business owners.
3. Assessing Your Goals and Interests
Before exploring franchise opportunities, assess your goals, interests, and skills. Look for franchises that align …
Continue reading