As long as you are active in running your business at Shopee, you can experience the abundant benefits of selling at Shopee. All you need to do is follow how to sell in this application for beginners and learn successful selling strategies. With many facilities and features, you will also get other benefits from this marketplace.
When you want to start an online business in this application, you can start by selling various products. Starting from pulses, data packages, fashion products, household appliances, and so on. The benefits you get will be abundant and varied.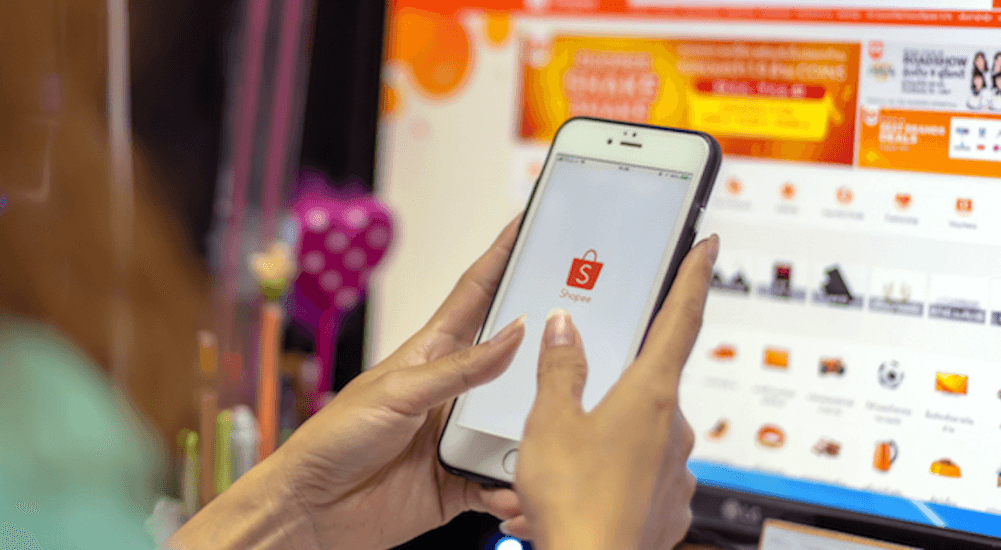 So, for other benefits that you can get from Shopee, come on, just take a look below.
Attractive Programs for Consumers and Sellers
The advantage of selling online in this application is that you can experience the many programs provided. These programs are certainly very profitable for both buyers and sellers. Of the many existing programs, the free shipping program is still the prima donna at Shopee. In fact, until now there is still no marketplace that can compete with the free shipping program from this application.
Broad Market
You can get abundant sales income in this application because when you market your …
Continue reading