The world of entrepreneurship offers endless possibilities for individuals with a vision, passion, and determination to build their own businesses. If you've ever dreamed of becoming your own boss and embarking on an exciting entrepreneurial journey, this informative article is for you. We'll explore a diverse range of viable companies you can start today, catering to various interests, industries, and investment levels.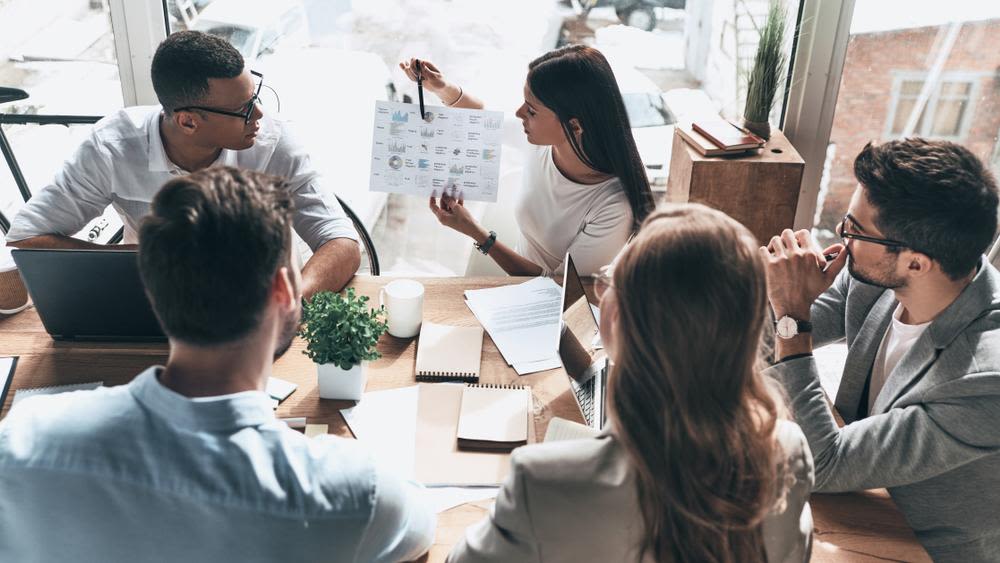 1. E-commerce Business
The rise of e-commerce has opened up a wealth of opportunities for aspiring entrepreneurs. Starting an online store, selling niche products, dropshipping, or even creating your own brand are all viable options in the world of e-commerce.
2. Content Creation and Blogging
If you have a flair for writing, photography, or video production, consider starting a content creation or blogging business. You can monetize your content through advertising, sponsored partnerships, and affiliate marketing.
3. Food Truck or Catering Service
For culinary enthusiasts, a food truck or catering service can be an exciting venture. Offering unique and delicious dishes at events, festivals, or office parties can quickly build a loyal customer base.
4. Digital Marketing Agency
With the growing demand for online marketing, starting a digital marketing agency can be a lucrative endeavor. You can offer …
Continue reading