Entrepreneurship 101: Exploring Viable Companies You Can Start Today
The world of entrepreneurship offers endless possibilities for individuals with a vision, passion, and determination to build their own businesses. If you've ever dreamed of becoming your own boss and embarking on an exciting entrepreneurial journey, this informative article is for you. We'll explore a diverse range of viable companies you can start today, catering to various interests, industries, and investment levels.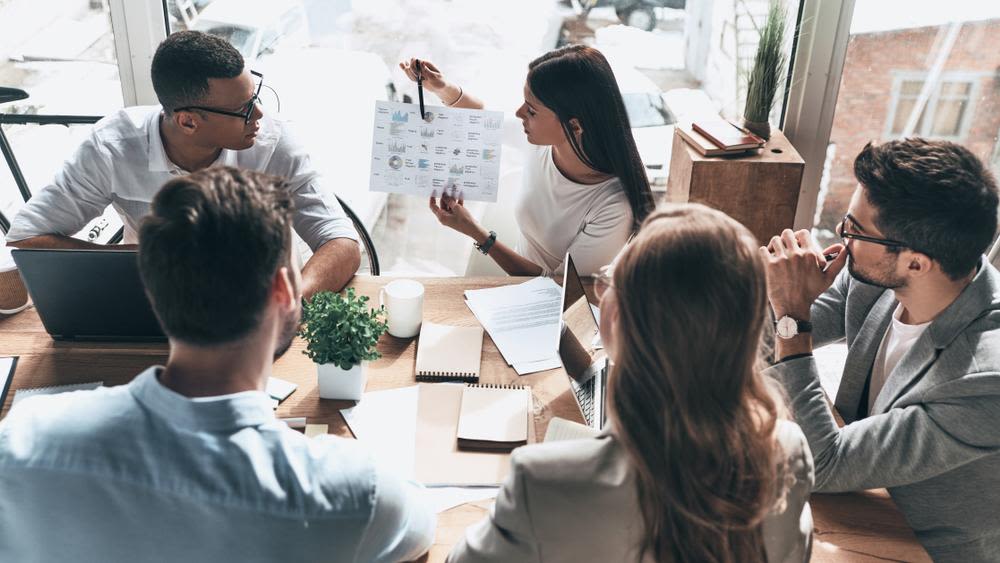 1. E-commerce Business
The rise of e-commerce has opened up a wealth of opportunities for aspiring entrepreneurs. Starting an online store, selling niche products, dropshipping, or even creating your own brand are all viable options in the world of e-commerce.
2. Content Creation and Blogging
If you have a flair for writing, photography, or video production, consider starting a content creation or blogging business. You can monetize your content through advertising, sponsored partnerships, and affiliate marketing.
3. Food Truck or Catering Service
For culinary enthusiasts, a food truck or catering service can be an exciting venture. Offering unique and delicious dishes at events, festivals, or office parties can quickly build a loyal customer base.
4. Digital Marketing Agency
With the growing demand for online marketing, starting a digital marketing agency can be a lucrative endeavor. You can offer services like social media management, SEO, content marketing, and email marketing to businesses looking to enhance their online presence.
5. Pet Services and Products
The pet industry continues to experience significant growth. Starting a pet grooming salon, pet sitting service, or an online pet product store can tap into this ever-expanding market.
6. Personal Fitness and Wellness Coaching
If you have a passion for fitness and helping others achieve their wellness goals, consider starting a personal fitness or wellness coaching business. You can offer one-on-one sessions, group classes, or online coaching programs.
7. Handmade Crafts and Artisanal Products
If you're skilled in crafts like pottery, jewelry-making, or woodworking, turning your passion into a business by selling handmade crafts and artisanal products can be both rewarding and profitable.
8. Eco-Friendly Products and Sustainability
With a growing emphasis on sustainability, starting a business that offers eco-friendly products or promotes sustainable practices can appeal to environmentally-conscious consumers.
9. Mobile App Development
In the digital age, mobile apps are in high demand. If you have coding and development skills, starting a mobile app development company can help businesses bring their app ideas to life.
10. Cleaning and Home Services
Providing cleaning, organizing, or home repair services can be a successful venture, particularly if you target busy homeowners or businesses seeking reliable and professional assistance.
11. Event Planning and Management
If you excel in organization and creativity, event planning and management can be an exciting field to explore. From weddings and parties to corporate events, there's a diverse range of events you can plan and execute.
In conclusion, entrepreneurship offers a plethora of opportunities for individuals willing to take the plunge and start their own businesses. The key is to align your interests, skills, and market demand to identify a viable company that resonates with your passions. Whether you choose to venture into e-commerce, content creation, pet services, or any other field, the journey of entrepreneurship is filled with challenges, rewards, and the potential for personal and financial growth. So, if you've been contemplating starting your own company, now is the perfect time to turn your entrepreneurial dreams into reality.