Increasing sales is a primary goal for every business, as it directly impacts revenue and overall growth. To achieve sustainable success, businesses need to implement effective strategies that drive sales and capture the attention of potential customers. In this article, we will explore proven techniques and tactics to up your sales and elevate your business to new heights.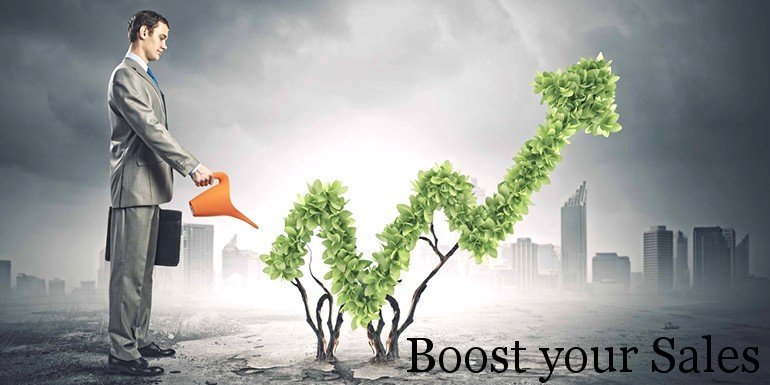 1. Understand Your Target Audience: The Key to Successful Selling:
Understanding your target audience is the foundation of successful selling. Conduct thorough market research to identify your ideal customers, their needs, preferences, and pain points. Tailor your sales approach and marketing messages to resonate with your target audience and address their specific requirements.
2. Build a Strong Online Presence:
In today's digital era, having a strong online presence is crucial for boosting sales. Create an engaging and user-friendly website that showcases your products or services effectively. Implement search engine optimization (SEO) techniques to ensure your website ranks higher in search engine results and attracts organic traffic.
3. Leverage Social Media Marketing:
Social media platforms offer vast opportunities for connecting with potential customers and increasing sales. Develop a robust social media marketing strategy to engage with your audience, share valuable content, and …
Continue reading