China's transformation into a global superpower has been one of the most significant geopolitical shifts of the 21st century. From economic prowess to technological advancements, China has emerged as a formidable player on the world stage. In this article, we will delve into the reasons behind China's rise as a superpower, examining key factors that have contributed to its ascendancy.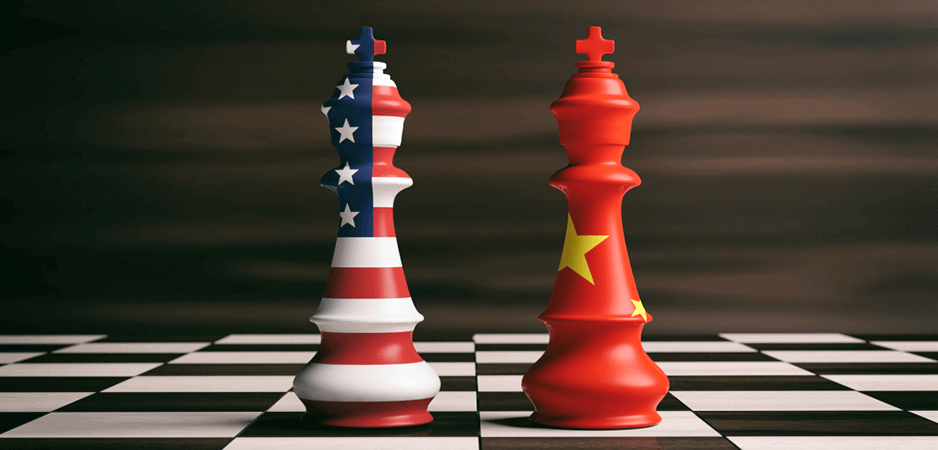 Other interesting articles 7 Businesses Empowered by AI Robots
1. Economic Growth and Reform
China's economic growth over the past few decades has been nothing short of remarkable. The country embraced market-oriented reforms under Deng Xiaoping in the late 20th century, shifting from a planned economy to a more market-driven system. This move unleashed the entrepreneurial spirit of the Chinese people and paved the way for rapid economic development.
China's manufacturing capabilities, export-led growth, and massive infrastructure projects have fueled its economic rise. The nation's GDP growth consistently outpaced the global average, transforming China into the world's second-largest economy. This economic might has translated into increased geopolitical influence, allowing China to assert itself on various fronts.
2. Trade and Globalization
China's integration into the global economy has played a pivotal role in its rise to superpower status. The country became …
Continue reading