Coffee has long been a staple in the daily lives of many Americans. From a simple cup of black coffee to the trendy artisanal blends, the love for coffee is deeply ingrained in American culture. Over the years, the coffee industry in America has evolved and expanded into a flourishing business, with coffee shops and roasters sprouting up in every corner. This article delves into the thriving coffee business in America, exploring its origins, growth, and the factors contributing to its success.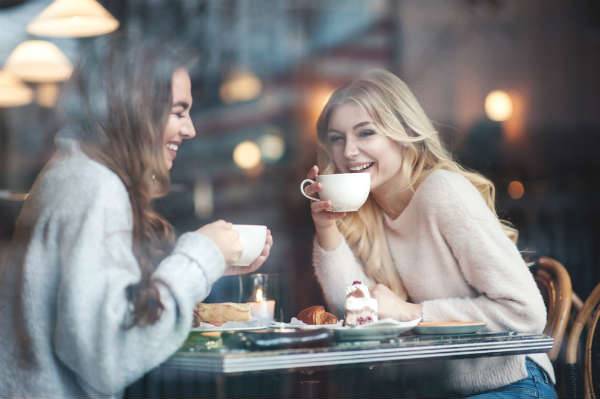 The Rise of Coffee Culture
The history of coffee in America can be traced back to the 17th century when British colonists introduced it to the colonies. However, it was not until the 20th century that coffee culture truly took root in the nation. The post-World War II era witnessed the emergence of coffee as a symbol of modernity and social interaction. Coffeehouses became hubs for intellectuals, artists, and activists to gather and discuss ideas. The 1990s saw a significant shift as coffee shops transformed from utilitarian spaces to trendy establishments offering specialty coffee beverages.
The Proliferation of Coffee Shops
The proliferation of coffee shops in America is one of the key indicators of the industry's success. …
Continue reading