In the fast-paced world of marketing, businesses constantly strive to capture the attention of consumers and stand out from the competition. While product quality and innovation are undoubtedly crucial factors, the influence of aesthetics and good looks cannot be underestimated. In this article, we explore why good looks are essential in the world of marketing and how they can significantly impact brand perception, consumer behavior, and overall business success.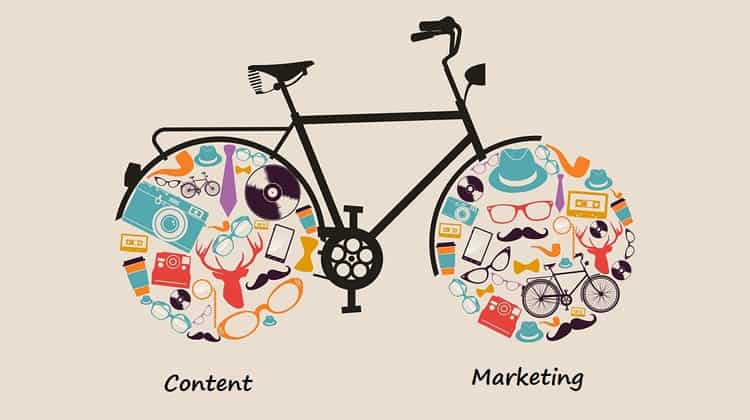 First Impressions Matter
In marketing, first impressions are often the make-or-break moment. Whether it's a website, a product packaging, or a promotional campaign, aesthetically pleasing visuals create an instant positive impact on consumers. Human beings are naturally drawn to beautiful and visually appealing designs. By investing in attractive and well-designed marketing materials, businesses can make a strong first impression that piques curiosity and compels consumers to explore further.
Establishing Brand Identity
Good looks play a crucial role in establishing a brand's identity and personality. A well-crafted logo, color scheme, and overall visual representation can evoke emotions, values, and associations that consumers connect with the brand. An appealing and consistent visual identity builds brand recognition and fosters a sense of trust and familiarity among consumers.
Emotional Connection and Engagement
Good looks in …
Continue reading