Are you passionate about boxing and dream of sharing your love for the sport with others? Opening a novice boxing club can be a rewarding endeavor that allows you to introduce newcomers to the world of boxing while fostering a sense of community and fitness. However, starting a boxing club requires careful planning and execution. In this article, we'll provide you with a step-by-step guide on how to open a novice boxing club successfully.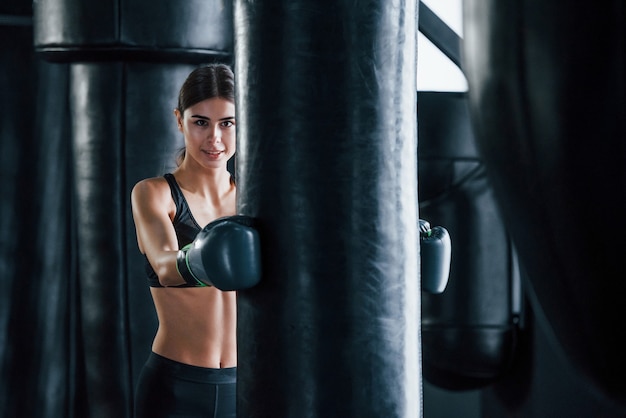 1. Research and Plan Your Boxing Club
The first step in opening a novice boxing club is thorough research and planning. Understand the market demand for a boxing club in your area, identify potential competitors, and define your target audience. Create a detailed business plan that outlines your club's vision, goals, and financial projections.
2. Obtain Necessary Certifications and Permits
Before opening your boxing club, ensure you have all the necessary certifications and permits. This may include licenses from boxing authorities, liability insurance, and health and safety permits. Complying with legal requirements is crucial for the safety of your members and the legitimacy of your club.
3. Secure a Suitable Location
Choosing the right location is critical for the success of your novice boxing club. Look …
Continue reading