For businesses seeking growth and success, reaching a wider audience of potential customers is a top priority. The ability to expand your reach and connect with more customers can significantly impact your sales, brand visibility, and overall profitability. In this article, we'll explore proven strategies to reach more customers and unlock the potential for business expansion and increased revenue.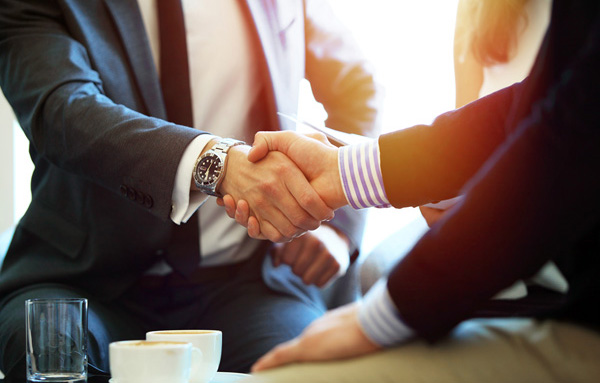 1. Leverage the Power of Digital Marketing
Digital marketing has revolutionized the way businesses connect with their target audience. Embrace various digital channels such as social media, search engine optimization (SEO), content marketing, email marketing, and online advertising to reach customers on different platforms and devices.
2. Enhance Your Online Presence
A strong online presence is essential for reaching more customers in today's digital age. Ensure your website is user-friendly, mobile-responsive, and optimized for search engines. Create valuable and engaging content that resonates with your target audience and positions your business as an authority in your industry.
3. Utilize Social Media Marketing
Social media platforms offer vast opportunities to engage with potential customers. Identify the platforms where your target audience is most active and create compelling content that encourages interactions and shares. Building a loyal social media following can significantly …
Continue reading