In the dynamic world of startups and entrepreneurship, securing funding is often the most critical factor in turning innovative ideas into successful ventures. One avenue that has become increasingly popular in the United States is the Angel Funding Network. This article explores the Angel Funding Network USA, its significance in the startup ecosystem, how it operates, and the opportunities it presents for both entrepreneurs and investors alike.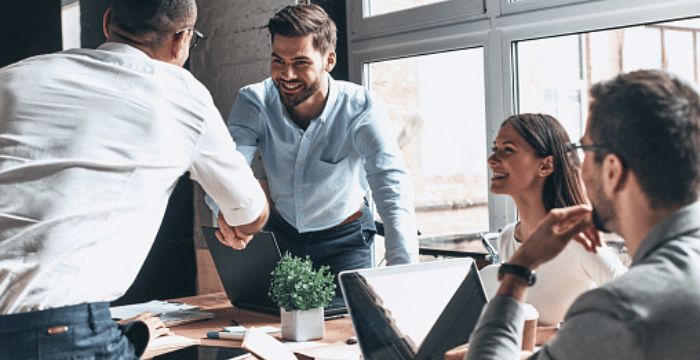 1. Understanding the Angel Funding Network
Angel Funding Network, also known as angel investors or angel groups, comprises high-net-worth individuals or groups of investors who provide capital to early-stage startups in exchange for equity ownership. These investors are often successful entrepreneurs themselves, eager to support and mentor new ventures while seeking potential financial returns on their investments.
2. The Role of Angel Investors in Entrepreneurship
Angel investors play a crucial role in fostering innovation and economic growth. By investing in startups at the seed and early stages, they provide the necessary capital for businesses to launch, grow, and scale. Beyond financial support, many angel investors also offer valuable guidance, industry connections, and mentorship, which can significantly impact the success of a startup.
3. Benefits for Entrepreneurs
For entrepreneurs, the Angel Funding Network …
Continue reading