In the fast-paced and competitive world of business, effective advertising tactics are essential to cut through the noise and capture your target audience's attention. The right advertising strategies can drive brand awareness, boost sales, and establish a lasting connection with consumers. In this article, we will explore a range of powerful advertising tactics that can take your marketing campaigns to new heights and position your brand for success.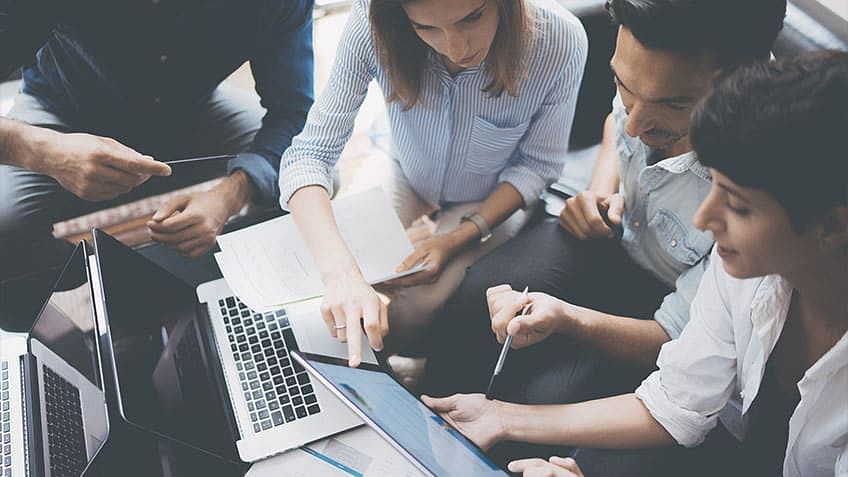 1. Know Your Target Audience: The Foundation of Effective Advertising:
Understanding your target audience is fundamental to crafting compelling advertising campaigns. Conduct thorough market research to identify your ideal customer's preferences, pain points, and interests. Tailor your messages and creative content to resonate with your audience, increasing the likelihood of engagement and conversions.
2. Harness the Power of Storytelling:
Storytelling has the ability to evoke emotions and create a lasting impact on consumers. Craft narratives that connect with your audience on a personal level. Showcase real-life customer experiences, share your brand's journey, and highlight the values that drive your business. A well-told story can forge a strong bond between your brand and its customers.
3. Embrace Visual Content:
Visual content has become a dominant force in modern advertising. Invest in high-quality …
Continue reading