10 Best Franchises for Your Business Success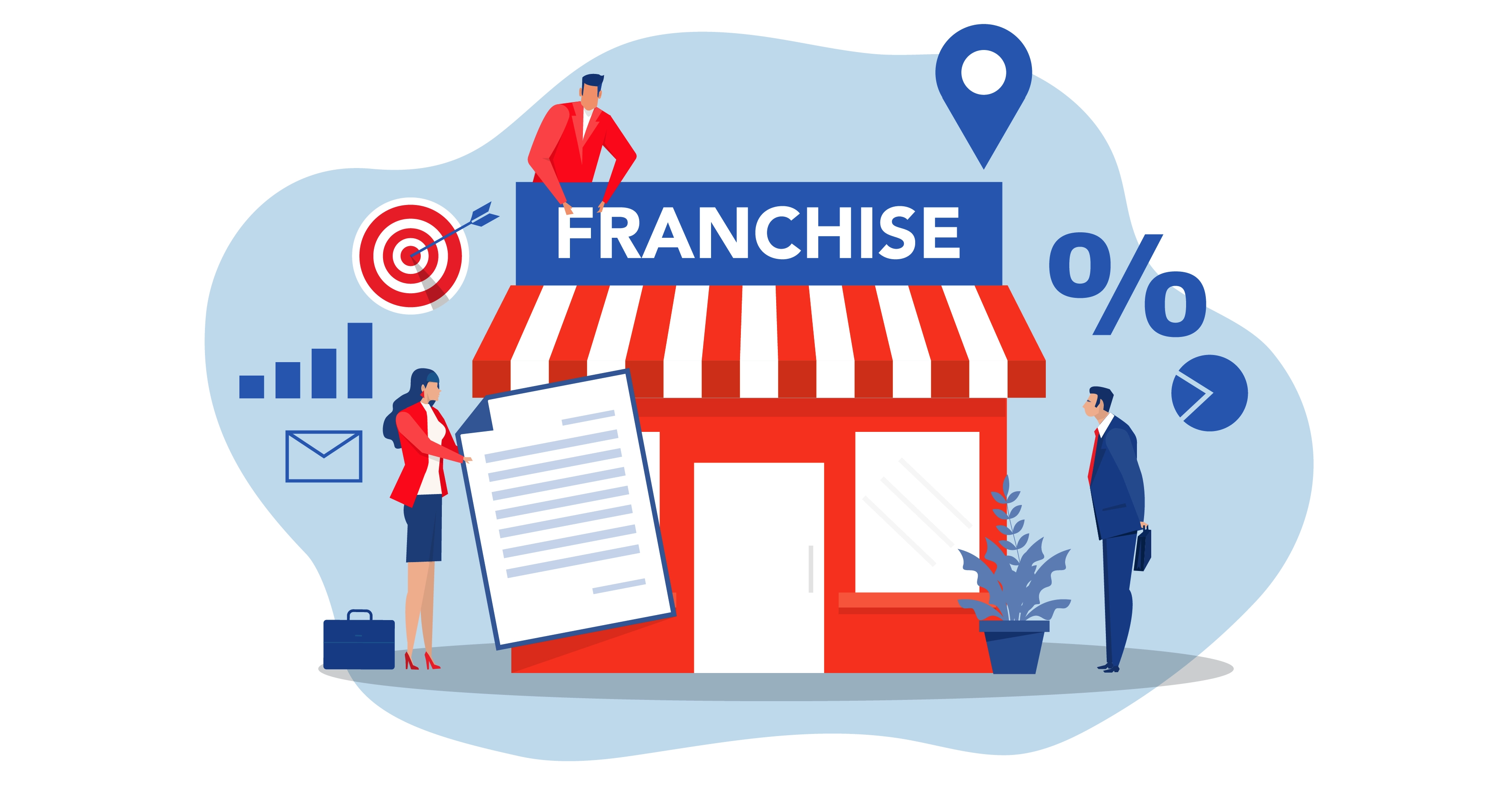 In the increasingly competitive business world, many entrepreneurs are seeking ways to start a venture with lower risks and higher chances of success. One attractive option is to initiate a business using a franchise model. By choosing the best franchises, you can leverage well-established brands, proven systems, and support from fellow franchise owners. This article will discuss ten of the best franchises that can help you achieve success in the business world.
McDonald's

As one of the most iconic franchises worldwide, McDonald's has been a destination for many entrepreneurs looking for success. With a solid reputation, efficient operational systems, and comprehensive support, McDonald's remains one of the top choices for restaurant businesses.
Starbucks

This well-known coffee franchise offers not only high-quality beverages but also a unique experience that keeps customers coming back for more. With excellent training and premium raw materials, owning a Starbucks franchise can be an enticing option.
7-Eleven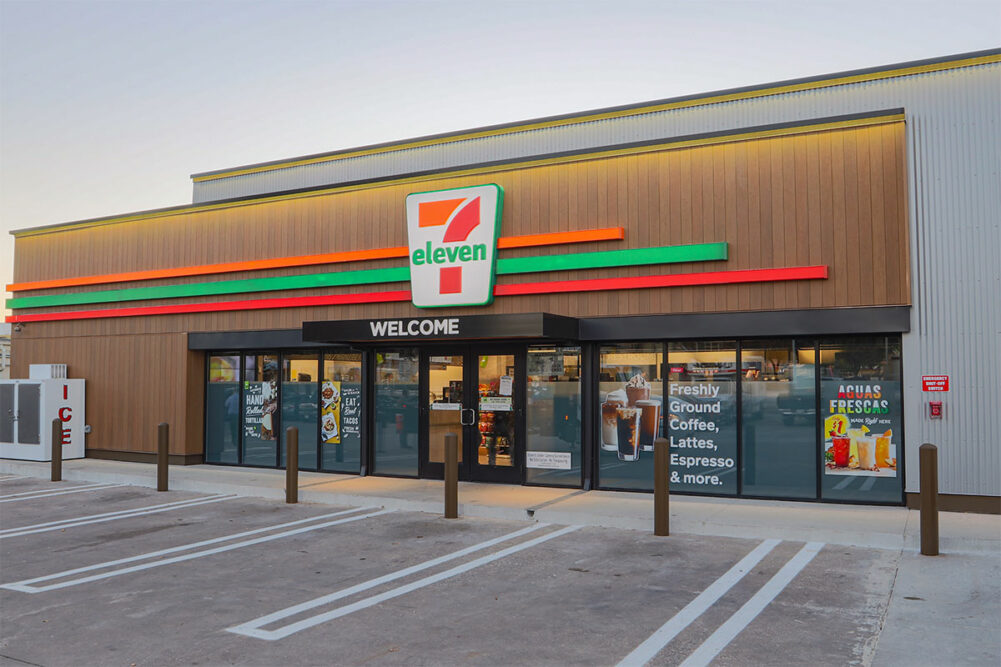 As a convenience store with a widespread network, 7-Eleven offers an attractive business opportunity with affordable investment costs. Catering to everyday customer needs with a variety of products, this franchise promises stable profit potential.
Subway

Subway is renowned for serving fresh and healthy sandwiches quickly. With relatively low startup costs, comprehensive training, and marketing support, this franchise is an appealing option for those interested in the fast-food industry.
UPS Store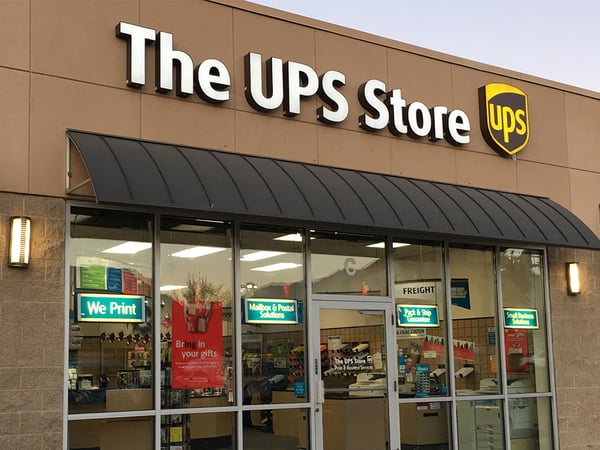 For those seeking opportunities in the service sector, the UPS Store offers a successful franchise. Providing various logistics and shipping services, this business has high potential for sustained growth.
RE/MAX

If you are interested in the real estate industry, RE/MAX is one of the leading franchises in this field. With a strong brand and comprehensive agent support system, the potential for success in the property business is enhanced.
Hilton Hotels & Resorts

For those looking to enter the hospitality industry, Hilton Hotels & Resorts offers a globally recognized hotel franchise. With sophisticated management and marketing support, the chances of achieving success in this industry are promising.
Anytime Fitness

This fitness-focused franchise has gained significant popularity in recent years. With flexible operating hours and robust training support, Anytime Fitness is an attractive choice for entrepreneurs interested in the fitness industry.
Jani-King

As one of the world's largest cleaning franchises, Jani-King offers an opportunity to enter the stable cleaning services industry. With in-depth training and operational support, this business provides an appealing profit potential.
Conclusion
Selecting the right franchise can be a smart first step in the journey towards business success. With strong brands, proven systems, and comprehensive support, the ten best franchises mentioned above offer remarkable opportunities for entrepreneurs aiming to build a successful and sustainable business. Remember to conduct thorough research before making a decision, and ensure you choose a franchise that aligns with your interests, skills, and business goals.