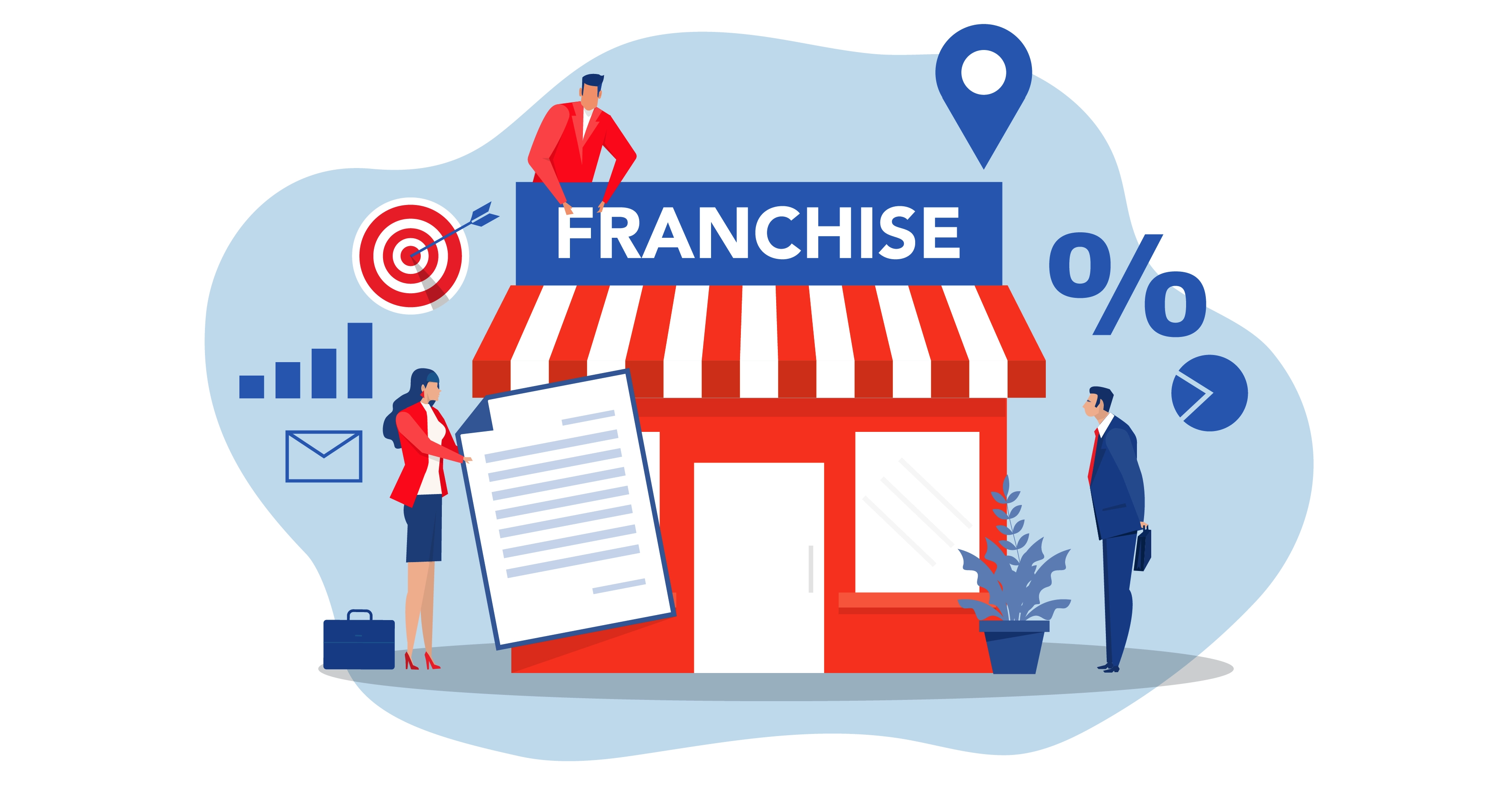 In the increasingly competitive business world, many entrepreneurs are seeking ways to start a venture with lower risks and higher chances of success. One attractive option is to initiate a business using a franchise model. By choosing the best franchises, you can leverage well-established brands, proven systems, and support from fellow franchise owners. This article will discuss ten of the best franchises that can help you achieve success in the business world.
McDonald's

As one of the most iconic franchises worldwide, McDonald's has been a destination for many entrepreneurs looking for success. With a solid reputation, efficient operational systems, and comprehensive support, McDonald's remains one of the top choices for restaurant businesses.
Starbucks

This well-known coffee franchise offers not only high-quality beverages but also a unique experience that keeps customers coming back for more. With excellent training and premium raw materials, owning a Starbucks franchise can be an enticing option.
7-Eleven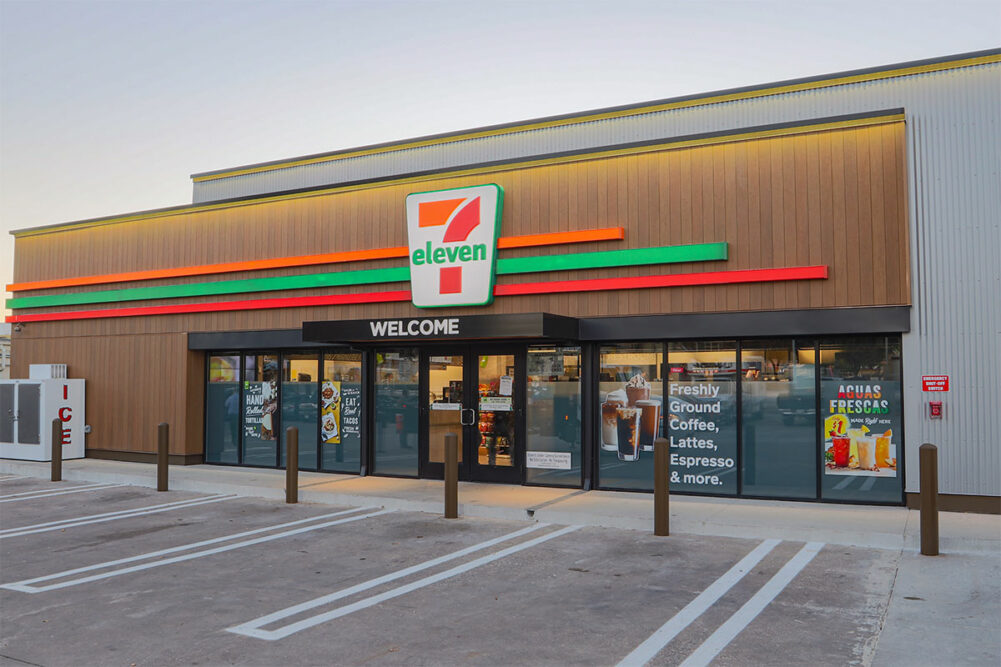 As a convenience store with a widespread network, 7-Eleven offers an attractive business opportunity with affordable investment costs. Catering to everyday customer needs with a variety of products, this franchise promises stable profit potential.
Subway

Subway is renowned for serving fresh and healthy sandwiches quickly. With relatively low startup …
Continue reading