Starting a small business while in college might seem like a daunting task, but it can also be an incredibly rewarding and enriching experience. As a freshman, you have the advantage of time, creativity, and a fresh perspective to explore various entrepreneurial opportunities. In this article, we present a curated list of small business ideas tailored to suit the needs and resources of college freshmen, empowering you to embark on your entrepreneurial journey with confidence and enthusiasm.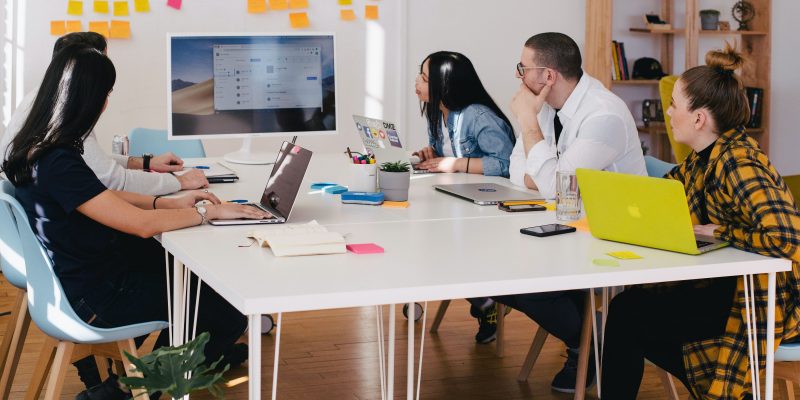 1. Campus T-Shirt Design and Sales
One of the simplest yet effective small business ideas for freshmen is designing and selling custom t-shirts featuring college slogans, mascots, or trendy designs. With many students eager to show off their school spirit, offering unique and stylish apparel can be a lucrative venture. You can either print the shirts yourself or partner with local printing services to bring your creative designs to life.
2. Dorm Room Snack Delivery Service
Late-night study sessions and tight schedules leave many college students craving snacks and convenience. Start a snack delivery service that offers an assortment of munchies and beverages right to their dorm rooms. You can team up with local stores or wholesalers to procure snacks at wholesale prices …
Continue reading