Unleashing Your Entrepreneurial Spirit in College
Starting a small business while in college might seem like a daunting task, but it can also be an incredibly rewarding and enriching experience. As a freshman, you have the advantage of time, creativity, and a fresh perspective to explore various entrepreneurial opportunities. In this article, we present a curated list of small business ideas tailored to suit the needs and resources of college freshmen, empowering you to embark on your entrepreneurial journey with confidence and enthusiasm.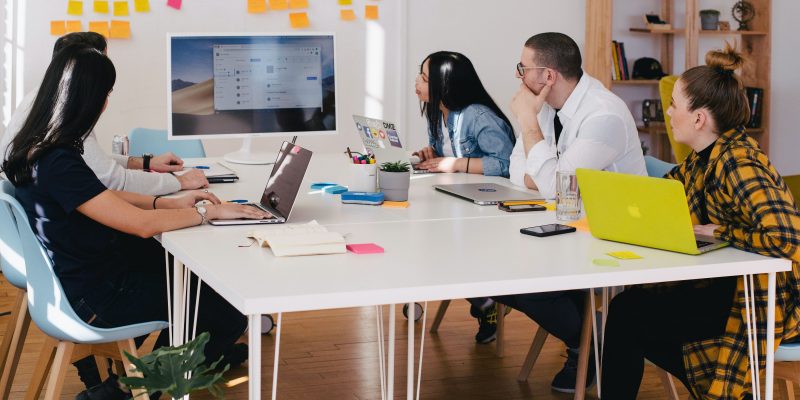 1. Campus T-Shirt Design and Sales
One of the simplest yet effective small business ideas for freshmen is designing and selling custom t-shirts featuring college slogans, mascots, or trendy designs. With many students eager to show off their school spirit, offering unique and stylish apparel can be a lucrative venture. You can either print the shirts yourself or partner with local printing services to bring your creative designs to life.
2. Dorm Room Snack Delivery Service
Late-night study sessions and tight schedules leave many college students craving snacks and convenience. Start a snack delivery service that offers an assortment of munchies and beverages right to their dorm rooms. You can team up with local stores or wholesalers to procure snacks at wholesale prices and deliver them to your fellow students for a reasonable markup.
3. Personalized Stationery and Notebooks
College life often involves taking notes, making to-do lists, and staying organized. Create and sell personalized stationery, notebooks, and planners with creative designs and the option to customize with names or initials. Utilize social media platforms and campus events to market your products effectively.
4. Tech Support and Troubleshooting
If you have a knack for technology, consider offering tech support and troubleshooting services to your fellow students. Many college students struggle with software, hardware, or connectivity issues and would gladly pay for someone to help them out. You can offer your services on-campus or create a website and social media pages to advertise your expertise.
5. Tutoring and Academic Assistance
Leverage your academic strengths to offer tutoring services to students in subjects you excel in. Whether it's math, science, languages, or any other subject, providing personalized and affordable tutoring sessions can help you earn some extra income while helping your peers succeed academically.
6. Campus Tour Guide
If you love your college campus and know it like the back of your hand, consider becoming a campus tour guide. Many prospective students and their families visit colleges throughout the year, and offering guided tours can be a fun and rewarding way to share your college experience and make money.
7. Social Media Management
Social media is a powerful tool for businesses and individuals alike. Many small businesses, clubs, and organizations on campus struggle to maintain a strong online presence. Offer your social media management services to help them create engaging content, grow their followers, and boost their online visibility.
8. Event Planning Services
Colleges host various events throughout the year, from club gatherings to charity fundraisers. If you have a knack for organization and creativity, start an event planning service to help student organizations and clubs create memorable and successful events.
9. Handmade Crafts and Artwork
If you are artistically inclined, consider selling handmade crafts and artwork on campus or online. From handmade jewelry to paintings and illustrations, showcasing your creative talents can attract a niche audience willing to support your artistic endeavors.
10. Mobile Car Wash Service
Offer a convenient mobile car wash service to fellow students who struggle to find time to clean their cars regularly. With a bucket, cleaning supplies, and a little marketing, you can provide a valuable service right in the campus parking lot.
Remember, entrepreneurship in college is not just about making money; it's also about learning valuable skills, building connections, and gaining real-world experience. Start small, be persistent, and embrace the learning process. Who knows, your small business idea might just turn into a thriving venture that continues to grow even after you graduate!